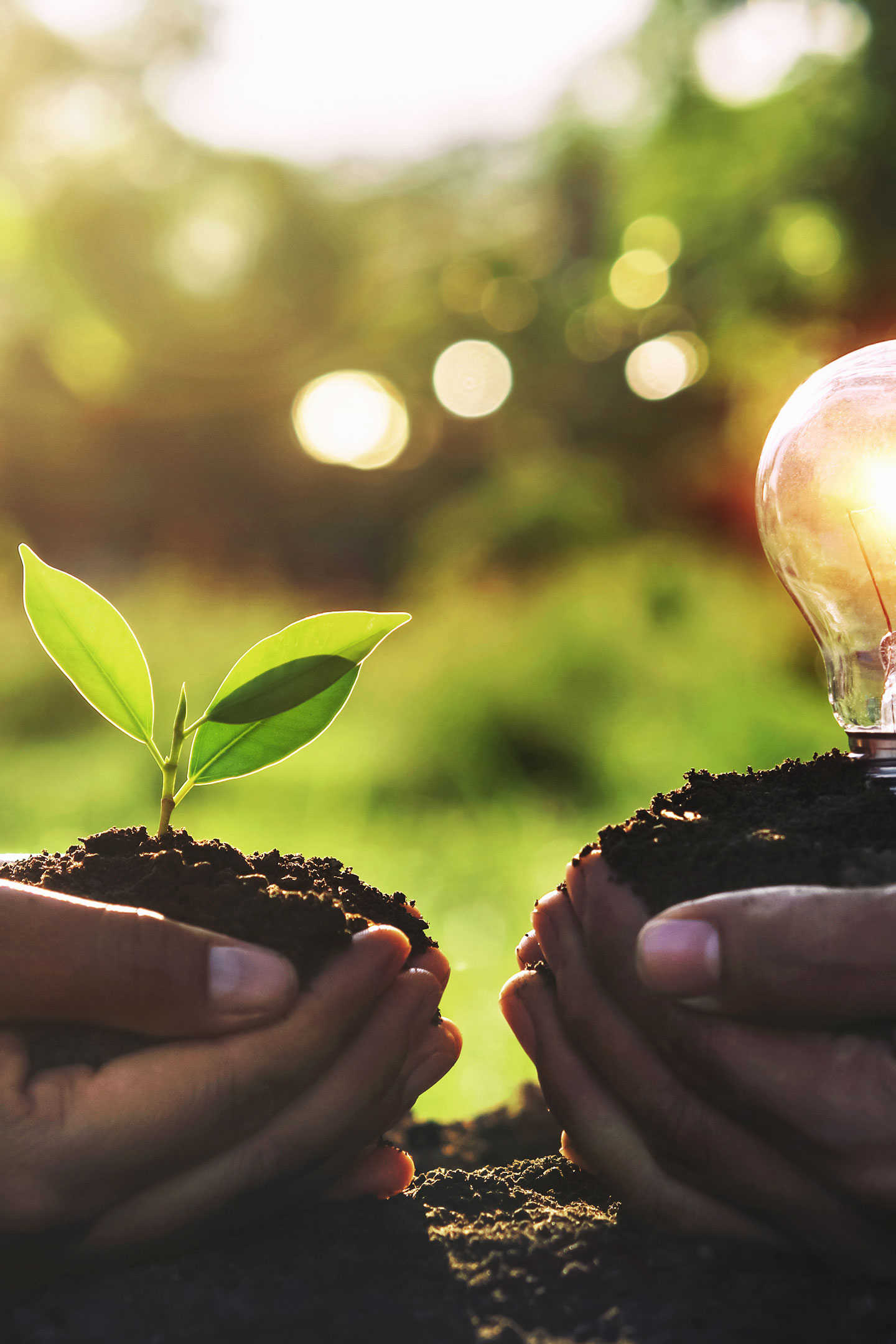 Our company was founded in 2017 by a woman-led team with a passion for entrepreneurship and sustainability. Based in Puchong, Malaysia, we started as a family business with a small team of dedicated individuals who shared a vision for creating high-quality, eco-friendly products that would make a positive impact on the world.
As a family business, we place a high value on our relationships with our customers, suppliers, and employees. We believe that our success is directly tied to the success and well-being of our team members, and we are committed to creating a supportive, inclusive workplace that fosters personal and professional growth.
As we continue to grow, we remain focused on our mission to make sustainable living accessible and affordable for everyone. We are grateful for the support of our community, and we look forward to continuing to serve our customers with integrity, passion, and a commitment to excellence.